Polyimide heater is a thin, flexible, fast and high-precision heater. It is an extremely flexible heater that transfers heat quickly and efficiently and can be produced in a variety of custom shapes, sizes and resistances. Polyimide heaters are ideal for applications where space and weight are critical factors. They are primarily used in medical, laboratory, aerospace, defense, and outdoor electronics primarily because of their excellent properties and dielectric strength.
Best Technology's polyimide heaters are highly customizable. From small orders of 100 to high volume production, Best Technology polyimide heaters have the flexibility and features to provide consistent performance. This product usually contains a small amount of silicone rubber, so please note if this is a problem.
The polyimide heater design provides dimensional stability, superior tensile strength and overall improved elasticity. Polyimide is also resistant to most chemicals. Due to its design, polyimide heaters can be very thin and do not include any type of fixing adhesive. Depending on the desired thermal characteristics of the heater, the etched circuit is pressed between 2 layers of polyimide film using FEP adhesive or acrylic adhesive.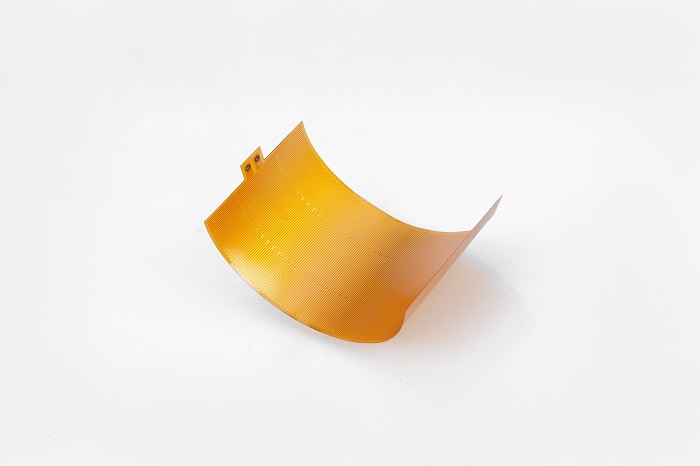 Polyimide heaters offer several advantages to customers who use them in many different applications. Below are some advantages about polyimide heater sheets.
Polyimides have excellent dielectric properties due to their excellent tensile strength, durability and dimensional stability. These heaters produce uniform heat distribution, even with rapid heating and cooling characteristics, and prevent uneven material expansion.
Polyimide heaters provide thermal stability over a wide temperature range and respond more quickly to heat transfer to the surrounding mass.
The resistive properties are inherent to the film, so it cannot be cracked, rubbed off, or otherwise easily damaged.
Custom designed and manufactured according to the material to be heated, polyimide flexible heaters offer a low profile and robust design. Because we can create the shape designs our customers need, they are more cost-effective and energy-efficient than competing solutions.
Best Technology provides defect-free products and satisfactory services according to customers' products, advanced manufacturing process and equipment, combined with reliable quality control system, continuously improves our quality, and we always adhere to accurate delivery dates. Our business is built on working with our customers and is flexible enough to manage small to high volume production. If you have a demand for polyimide heating sheets, you can contact us for consultation and purchase.