Aesthetically and functionally different from traditional heating solutions, our transparent heaters blend seamlessly into any environment and product. This heating element solution with ultra-thin and transparent materials has changed the industry and product development, providing unlimited production possibilities for creating comfortable and visually appealing spaces.
Transparent heaters feature ultra-fine wire heating elements that provide an accurate, reliable source of heat without blocking light for use in high-visibility products such as cockpit displays, portable radios, on-board computers, and defogging windows. The virtually invisible heating element, with its slim and low-profile profile, can be installed under a variety of surfaces so that it does not interfere with the visual appeal of the space.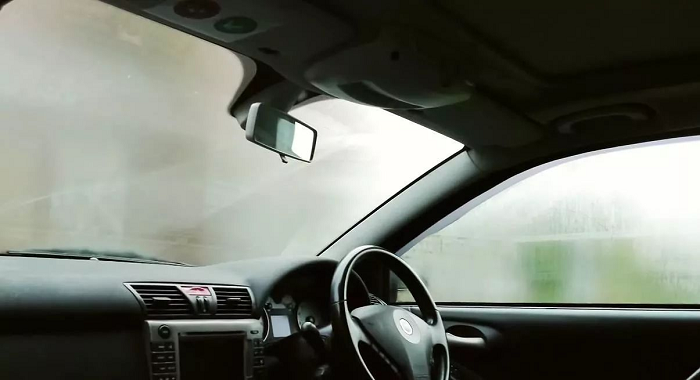 As we rely more and more on electronic technologies, their reliability and availability in use becomes even more important. Using some electronic products in a harsh environment may cause fogging or freezing, which requires some kind of heating means to keep the product at a certain temperature without affecting the use efficiency of the product. Our transparent heating pads can be flexibly adapted to various heating areas, allowing users to personalize the shape of the heating pads according to their product needs.
The transparent heating sheet is also very convenient when installing. The membrane can be customized and cut to fit any surface, allowing seamless integration into new or existing spaces. Plus, its low-maintenance design eliminates the need for frequent cleaning or maintenance, saving users valuable time and effort. This innovative heating solution is a game-changer for users and designers alike, opening up endless possibilities for creating durable, reliable and visually appealing products.
There are many applications for transparent heating pads mounted in electronics, such as touch panels on commercial refrigeration systems or industrial equipment, where the heat source keeps the contents visible or the touch interface active despite condensation or frost. Clear heaters are primarily used to heat surfaces that need to be cleared of snow, ice, fog, or any form of condensation. If a "clear" surface is required for a particular product, and snow, ice, fog or condensation also needs to be removed, the heating element will not interfere with or visibly block the surface during application - this is the primary function of the clear heating sheet.
Transparent heaters can also be used to heat surfaces near objects that require the heater but also need to remain visible. When Danyu researched and designed the transparent heating sheet, he added the transparent design to the traditional heating solution, which can solve the problem caused by the transparency problem affecting the use of the product. This heating solution combines innovation, aesthetics, and function to revolutionize the way heating pads are used. If you have needs for transparent heaters, you can contact us: sales@best-heaters.com, we will provide you with satisfactory service.