Introduction of thick film heater
Thick Film Ceramic and Metal Core Heaters and Circuits offer design engineers a variety of manufacturing options. We manufacture thick film elements with rapid heating and good heat transfer capabilities. The elements are easily adapted to different shapes and patterns, and can be custom fabricated for higher volume applications.
These heating elements are designed to contact the heating plane and heat the liquid through the plane wall. Precisely applied heat provides excellent response time for faster heat output and cooling, even in the most demanding environments. Ideal solution for high temperature, AC line voltage heaters, power resistors and high temperature circuit applications.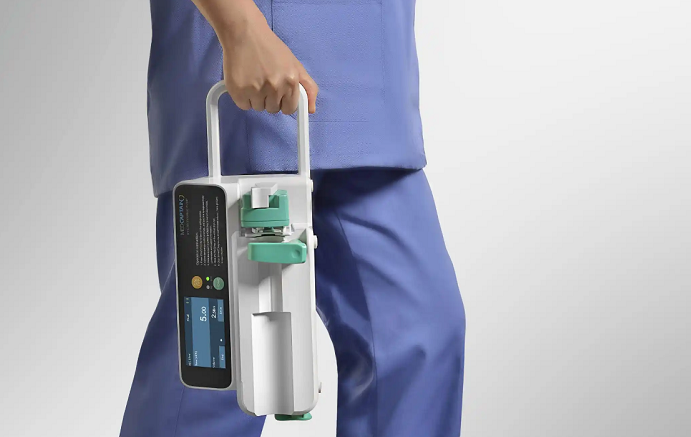 About Silicone Thick Film Heater
Fast and reliable to use, these thick film heaters are ideal for printheads, handheld devices, and other applications where tight tolerances and more compact form factor drive designs. Thick film heaters are a compact, lightweight solution that maximizes operational efficiency. A range of options are available including leads, accessories and thermistors to tailor performance to your application. It can be processed into complex shapes and forms, low leakage current at low temperature, no outgassing in the inorganic system, and the heating plate is solidly insulated by silica gel sheet glass, which can prevent leakage.
They can be installed in tight or space-constrained spaces. Distributes heat evenly across heated surfaces. Can be designed to heat selected areas or spots with a different watt density than the main area. Cost-effective, especially selective heating only in the areas needed further reduces energy consumption.
This silicone heating film has excellent dielectric strength, excellent resistance to electric field strength, perfect heat transfer efficiency and excellent resistance stability. Safe to use and stable in performance.
Silicone rubber heaters offered by Best Technology represent one of the widely used silicone heaters in various industries and are an excellent and affordable heating method for freeze protection, temperature maintenance, viscosity control and protection of pipes, barrels, food heating Condensing equipment can minimize costs because silicone rubber has excellent corrosion resistance and moisture resistance. Widely used in electronic manufacturing, medical equipment, scientific instruments.