What are Thick Film Resistors?
Thick film resistors are produced by applying a resistive film or paste, a mixture of glass and conductive materials, to a substrate. Thick film technology allows high resistance values to be printed on a cylindrical or flat substrate either covered entirely or in various patterns. They also can be printed in a serpentine design to eliminate inductance, which is preferred in applications with steady frequencies. Once applied, the resistance is adjusted using a laser or abrasive trimmer.
RHP 600C Series
Thick film technology is generally used to produce electronic devices such as resistance cards, surface mount devices, hybrid integrated circuits,sensors and other high-power devices.
The RHP series delivers 600W continuous power when properly mounted to a liquid-cooled heat sink (based on 75°C mounting plate temperature).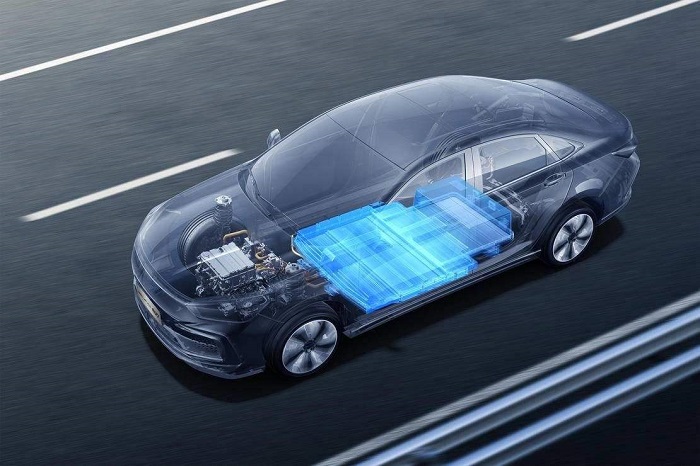 Properties of RHP 600C Series
· Non-inductive
· Resistance values range from 1-100M
· Trimming used is Abrasive or Laser
· High power
· High voltage resistance, can withstand 12KV voltage
· Terminal installed the M4 screw torque: 2 Nm
· Inductance < 80nH
· Insulation resistance 500V, 104M
· Max operating voltage range is 50 to 200V
· Tolerance is ±1 to ±5%
Application of RHP 600C
· Voltage Power Supply Control Equipment
· Motor Controlling
· Robot System
· Shift Drive, Frequency Converter
· Frequency Converter
Construction
The thick film resistor can be constructed by applying the silk-screening conductive paste on top of an insulating substrate. This conductive paste can be fired to make a permanent connection. The paste is applied to a ceramic substrate made from aluminum oxide powder, mixed with glass frit and a small amount of an organic binder to hold the powder together during firing.
Compared with the Thick Film Ceramic Board, the thick film resistors are not expensive, especially in large quantities and are available in small sized which is significant in integrated & hybrid circuits as these resistors can be printed onto the substrate to eliminate board loading as well as soldering steps.
Power Derating Curve
Best Technology dedicated to providing high-quality products to our customers with high efficiency and fast delivery, we promise on-time delivery and after-sales for free, and achieve a win-win business!!