Known industry leader in heating solutions, we introduce state-of-the-art transparent heaters, high performance, transparent, wearable heaters with fast thermal response. Designed with innovation and functionality in mind, our clear heaters achieve 90% light transmission, offering unrivaled performance and versatility for a wide range of applications. Transparent heaters offer an innovative solution that combines functionality with aesthetic appeal. With the ability to generate uniform heat while maintaining transparency, these heaters open up new possibilities in various fields, including automotive, electronics, aerospace, construction and more.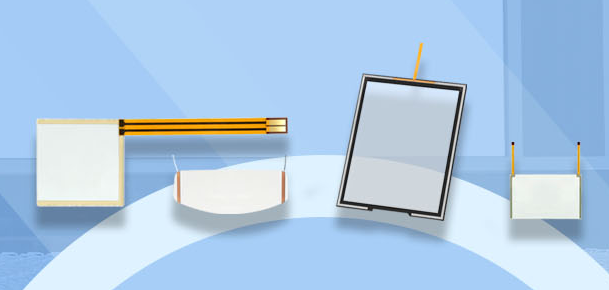 Our clear heaters utilize advanced technology and high-quality materials to provide superior heating performance. Whether defogging a car windshield, warming a residential or commercial environment, or enhancing the functionality of a touchscreen, our transparent heaters provide a reliable and efficient heating solution.
One of the main advantages of our transparent heaters is the availability of transparent solutions in harsh environmental conditions, which adhere to strict quality standards. We understand that our customers only expect the best, which is why we strictly inspect and control the quality of each shipment in accordance with international standards and customer specifications. The highly flexible, low-profile construction of these heaters ensures an optically clear, user-friendly interface on monitors, security cameras, outdoor gauges, goggles, windshields, and a variety of automotive and dynamic displays. These heaters can be used with custom thermistors, thermostats, and other value-added components to provide a complete solution for heating transparent surfaces.
Our commitment to customer satisfaction doesn't end with the shipment. Danyu is committed to follow up the quality performance of our products to ensure their long-term reliability. In the rare event that something goes wrong, our response team will work to rectify the situation and provide a satisfactory solution with prompt and effective improvement actions. Our clear heaters deliver exceptional performance, energy efficiency and durability. Guided by our customers' feedback and the changing needs of the market, we constantly strive to innovate and improve our products. Let customers experience complete fit when using our products, and provide customers with the best solutions quickly and efficiently.